Santa Clara university to offer marijuana policy class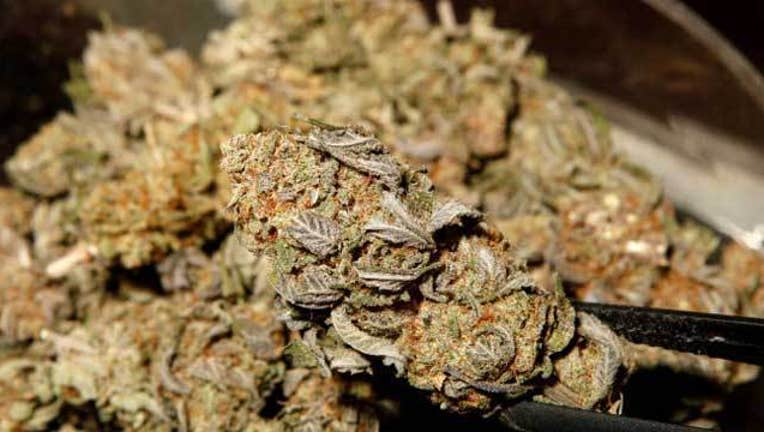 article
SANTA CLARA, Calif. (AP) -- A South Bay university is offering a marijuana policy class to study the legal issues linked to the recreational pot market.
California voters could decide whether to legalize marijuana in 2016.
Thirteen students in the new class at Santa Clara University School of Law will study the myriad of legal issues that the state could face should it legalize the drug.
Recreational and medicinal marijuana is legal in Colorado, Washington, Alaska and Oregon.
Professor W. David Ball says students will study how driving under the influence will be measured, how marijuana sellers would be regulated and employee drug testing rules.
Ball is the chairman of a public safety group for Lt. Gov. Gavin Newsom's Blue Ribbon Commission on Marijuana Law and Policy.