Santa Cruz man accidentally shoots himself at shooting range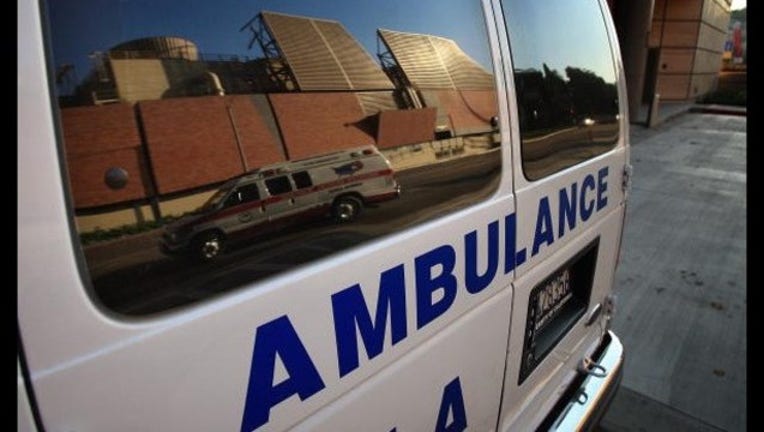 article
MONTEREY COUNTY, Calif. (BCN) - A Santa Cruz man accidentally shot himself at a shooting range in Monterey County on Sunday afternoon, sheriff's officials said Monday.
Around 3:30 p.m. Sunday, deputies responded to a reported shooting at the rifle and pistol range at Laguna Seca Recreation Area at 1025 Monterey-Salinas Highway, according to sheriff's officials.
Deputies arrived and found a man suffering from a gunshot wound to his right upper chest area that he mistakenly inflicted on himself, according to the sheriff's office.
The man was handling a .22-caliber Browning pistol when the trigger touched his prosthetic arm and discharged, sheriff's officials said.
He was transported by ambulance to Natividad Medical Center to be treated for an injury not considered life-threatening, according to sheriff's officials.