Santa Cruz Police: 5th grader planned to harm specific students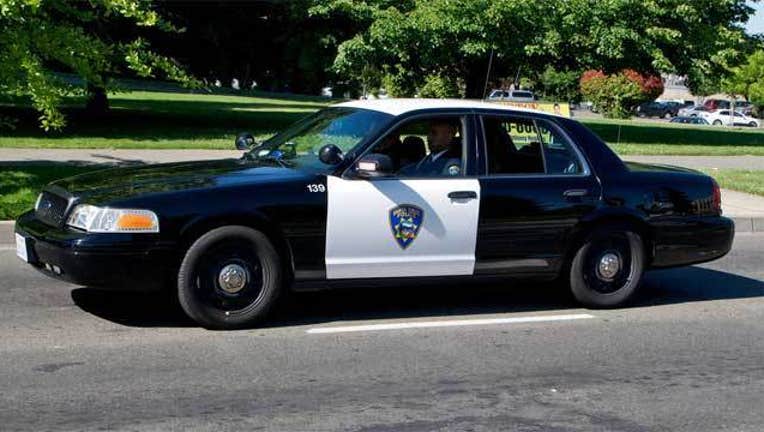 article
SANTA CRUZ, Calif. (KTVU) - A 5th grade student in Santa Cruz was detained by police after he barricaded himself in a classroom and had planned to harm specific students, according to Santa Cruz Police. 
The incident occurred shortly before 2:30 p.m. Tuesday at Bayview Elementary. 
Police officers were called to the school after a report of the student's aggressive behavior in class. 
According to police, an 11-year-old student physically acted out which caused concern. 
Teachers followed protocol by guiding students out of the classroom while they waited for police. That's when the student barricaded himself in the classroom. 
Police detained the student and took him off campus to a care facility. 
Investigators learned the student had planned to harm specific students. A gun was later secured from the child's home. 
The boy's family is cooperating with the investigation.