Santa Rosa man pleads no contest to marijuana DUI and vehicular manslaughter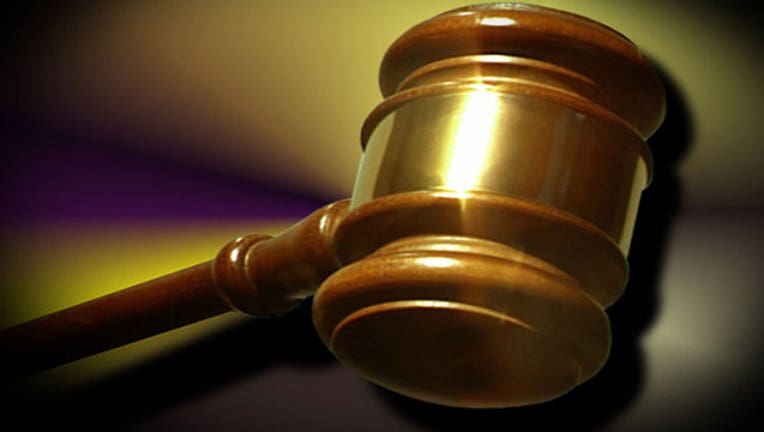 article
SANTA ROSA, Calif. (BCN) - A Santa Rosa man pleaded no contest Friday in Sonoma County Superior Court to marijuana-related DUI and gross vehicular manslaughter while intoxicated.
Isidro Anthony Moya, 20, faces up to 13 years and eight months in prison when he is sentenced on June 3, Deputy District Attorney Scott Uemura said.
Moya was driving a 2007 Infiniti at a high rate of speed east on Valley Ford Road in unincorporated west Sonoma County on May 4 when the car drifted to the right, according to the California Highway Patrol. 
Moya was under the influence of marijuana and he lost control of the Infinity when he turned left and collided with a westbound 2012 Lexus, the CHP said. David Bradley Etling, 18, of Petaluma, the right front passenger in the Infinity, was killed in the collision. 
An elderly couple in the Lexus and an 18-year-old man in the back seat of the Infinity suffered major injuries in the collision, the CHP said. 
Moya also was charged with causing great bodily injury to the three injured crash survivors. His preliminary hearing was scheduled for Friday, and he pleaded no contest to all the charges against him including possession of concentrated cannabis, driving without a license and crossing a solid double yellow line.
McConnell said he will ask for probation for Moya at the June sentencing. Moya has no previous criminal record, and he is devastated about the collision that killed his best friend and seriously injured three people, McConnell said.