School stabbing victim has been treated and released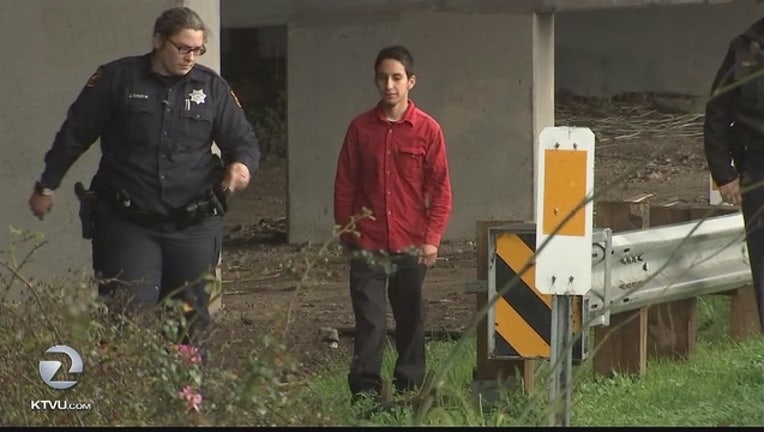 article
BERKELEY, Calif. (BCN) - A female staff member at a private school in West Berkeley who allegedly was stabbed by a 20-year-old student on Tuesday afternoon has been treated for non-life-threatening injuries at a local hospital and released, a police spokesman said today.
Berkeley police Sgt. Andrew Frankel didn't specify the woman's position at Via Center, a private special education school at 2126 Sixth St., but said she wasn't the principal, as the school doesn't have a principal
position.
The stabbing at the school was reported at about 1:45 p.m. on Tuesday.
Berkeley police said the suspect, Angel Juarez, fled the scene and ran west on University Avenue, over the Interstate Highway 80 overpass.
But he was arrested a short time later after the California Highway Patrol spotted him near Buchanan Street and Interstate Highway 80.
Juarez is being held without bail at the Berkeley Jail on suspicion of attempted murder and assault with a deadly weapon and tentatively is scheduled to be arraigned in Alameda County Superior Court in Oakland on Thursday morning.