Search for man involved in attempted kidnapping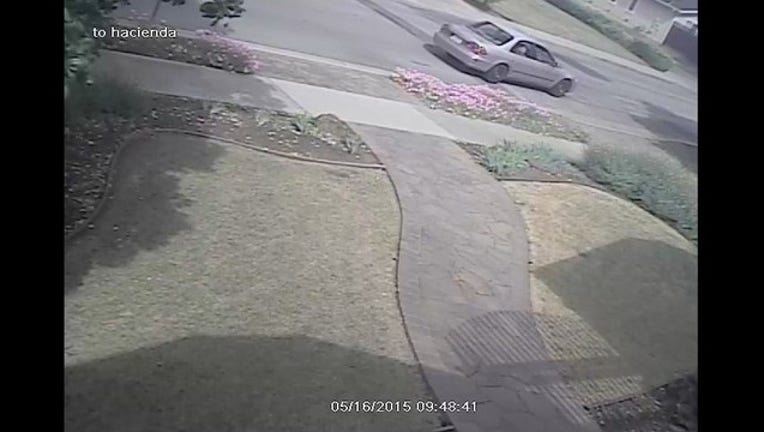 article
Officers responded around 10 a.m. to a report of an attempted abduction according to police.
Police said a pre-teen was walking her dog in the neighborhood when a man pulled up in a car asking for directions.
The man got out of his car and approached the girl, continuing to ask for directions, police said.
During their conversation, police said the man grabbed the girl in a bear hug.
She screamed and fought him and the man got back into his car and drove away, police said.
A witness in the area heard the victim scream and saw the man driving north on Harriet Avenue, police said.
Police described the suspect as an Asian or Hispanic man in his mid-30s, approximately 5 feet 7 inches tall with a medium build.
He was wearing a black and white beanie and a tan or brown long coat with fur on the cuffs. The coat was buttoned up, police said.
The suspect's car is described as an older-model four-door sedan, possibly silver in color, police said.
Police have released a video and a sketch of the suspect. They're asking anyone who recognizes him or who may have witnessed the incident to call police at (408) 871-5190 or to leave an anonymous message with the Silicon Valley Crime Stoppers at (408) 947-STOP (7867).