Secret Service: Armed man busted at Trump Tower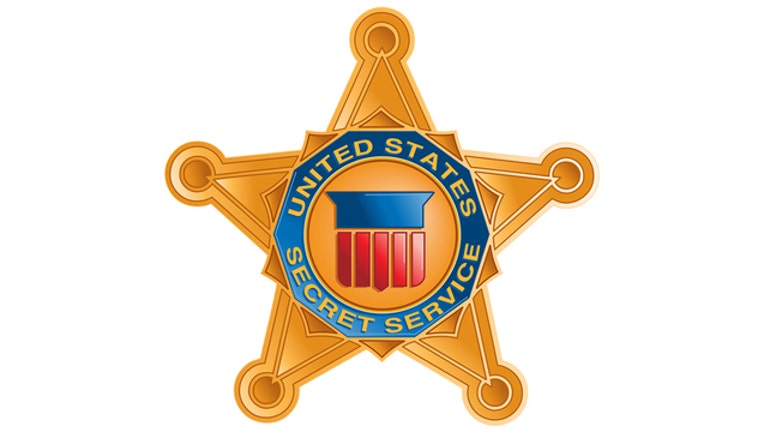 article
NEW YORK (AP) -- Federal authorities say a retired police officer who tried to breach a secured area outside New York's Trump Tower as Donald Trump was coming home has been arrested.
Authorities say he was carrying a gun, but legally, and posed no threat to the Republican presidential nominee.
Anthony Shark was released without bail Wednesday. The 54-year-old is charged with assaulting Secret Service agents.
Authorities say he defied agents' orders, tried to walk through a sealed-off stretch of sidewalk and grabbed at agents Tuesday night.
Defense lawyer Annalisa Miron says Shark is a retired New York Police Department officer working as a security guard at a jeweler near Trump Tower.
She calls the incident an "example of Donald Trump ruining another regular person's life."
Trump's campaign referred inquiries to the Secret Service.