Seoul: NKorea says it'll reopen cross-border communications with southern rival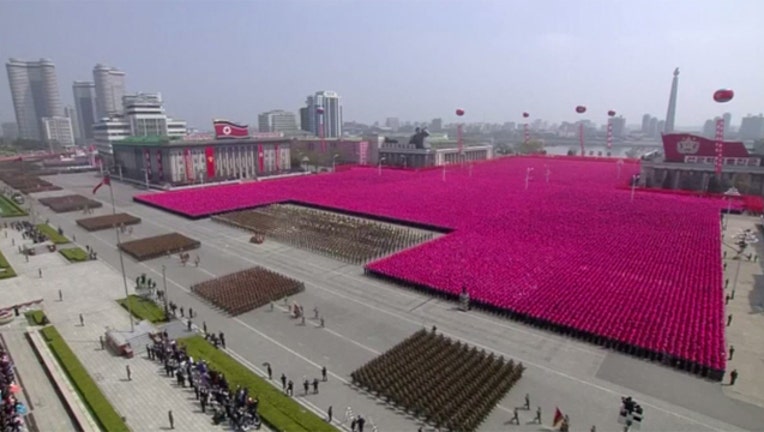 article
SEOUL, South Korea (AP) -- South Korea says North Korea has announced it will reopen a cross-border communication channel in another sign of easing animosity between the rivals.
The announcement Wednesday comes a day after South Korea offered high-level talks with rival North Korea to find ways to cooperate on next month's Winter Olympics in the South. North Korean leader Kim Jong Un on Monday suggested that the North might send a delegation to the Pyeongchang Games. 
The South's Unification Ministry says the North's state-run radio station made the announcement in a broadcast Wednesday.
The ministry says the North's radio said there were plans to restore the communication channel at the border village of Panmunjom later Wednesday.
North Korea didn't say whether it would accept the South Korean offer for talks.