Service restored at Rockridge BART station after person dies on tracks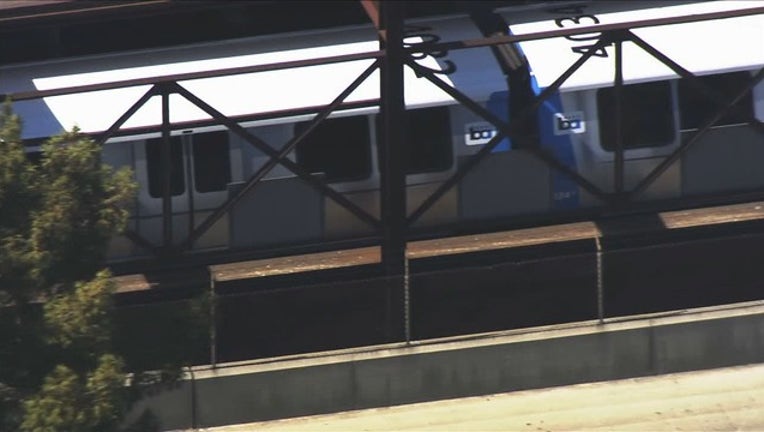 article
OAKLAND (BCN) - Service at BART's Rockridge station in Oakland was restored at around 5 p.m. on Monday the agency tweeted. An Alameda County deputy coroner was on the scene where "a person on the trackway" has died, according to a spokeswoman on the BART media phone line.
BART officials have not immediately released more specific information about the victim, or about the nature of how the death occurred.
The station was closed at 2:58 p.m. Monday after what BART had reported as a "major medical emergency" there. As of 4:30 p.m., trains are passing through the station in both directions without stopping, BART spokeswoman Anna Duckworth said.
Alameda-Contra Costa Transit buses are providing mutual aid between the MacArthur and Rockridge stations, Duckworth said. AC Transit's Route 51 offers a direct connection between BART's 19th Street and Rockridge stations.