SF firefighters making progress on Potrero Hill housing complex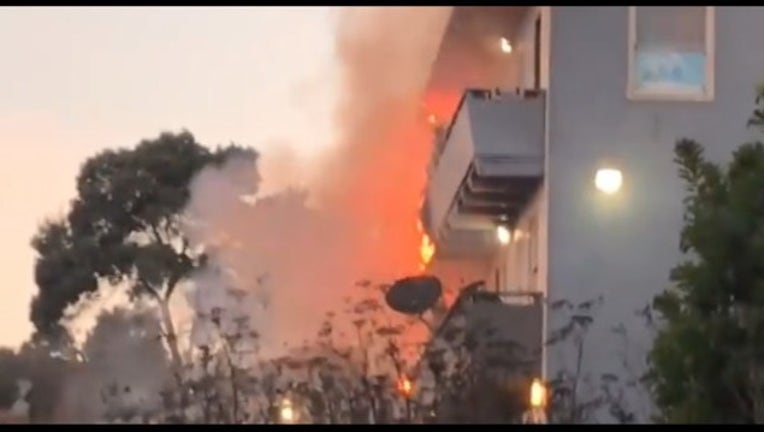 article
SAN FRANCISCO (KTVU) - San Francisco Fire Department is working a one-alarm fire at a housing complex at 709 Missouri Street in Potrero Hill. 
The fire was first reported around 5 p.m. on Wednesday. There were initial reports of occupants trapped, but firefighters updated to say nobody was trapped. 
By 5:14 p.m. firefighters said they gained the upper hand. 
One adult was reported to have suffered smoke inhalation and a dog was also rescued. 
The department will stay at the scene. The fire remains under investigation.