SF Health Department asks residents to help prevent mosquito breeding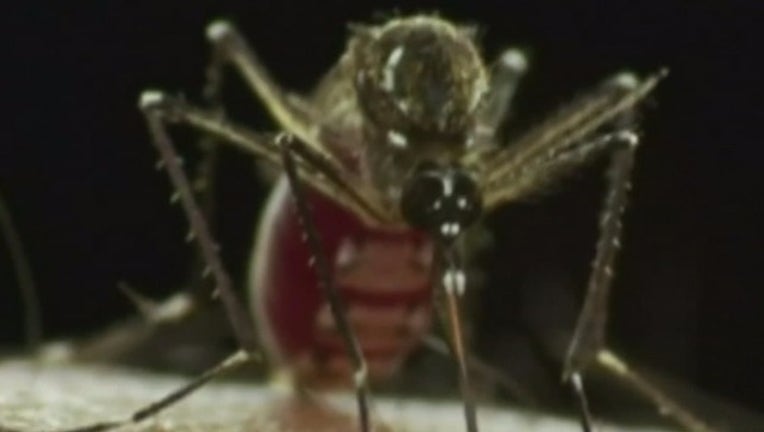 article
SAN FRANCISCO (BCN) - As temperatures begin to rise in San Francisco, the city's Department of Public Health is launching a campaign to remind residents of ways to reduce mosquito populations in the city, health department officials said Tuesday.
   
The "No Water, No Mosquitoes" campaign includes bus ads, multi-lingual educations videos and tips posted online, teaching residents ways to detect and dispose standing water, which serve as nesting grounds for the insects, according to the health department.
   
Advertisements for the campaign have already been appearing on San Francisco Municipal Railway buses since last month.
   
Additionally, the health department has also released an educational video, which is also available in Spanish and Chinese subtitles.
   
Mosquito infestations can be eliminated by getting rid of anything that collects water and stagnates, health department officials said.
    
Other ways to avoid mosquito bites include adding a weather strips to all windows of a home, which prevents mosquitoes from entering.
Residents can also wear light-colored clothing, with long sleeves and pants and make sure to use insect repellant containing DEET, according to the health department.
   
While there are several different types of mosquitoes, the mosquito that spreads Dengue fever, Chikungunya virus and Zika virus have not been found in San Francisco, the health department said.
   
The health department reported earlier this month that 10 San Francisco residents have become infected with Zika, however, the residents all did so while traveling to a foreign country where Zika is circulating, according to the health department.
   
Additionally, although West Nile virus has been found in mosquitoes and animals in Solano, Napa, Contra Costa, San Mateo, Santa Clara and Santa Cruz counties this year, the virus has not been detected in San
Francisco.
   
To report mosquito infestations in a home or neighborhood, residents can call 911. For more information about mosquito prevention, residents can visit www.sfdph.org/dph/EH/Vector/MosquitoControl.asp.