SF police to start pilot program aimed at reducing drug overdose deaths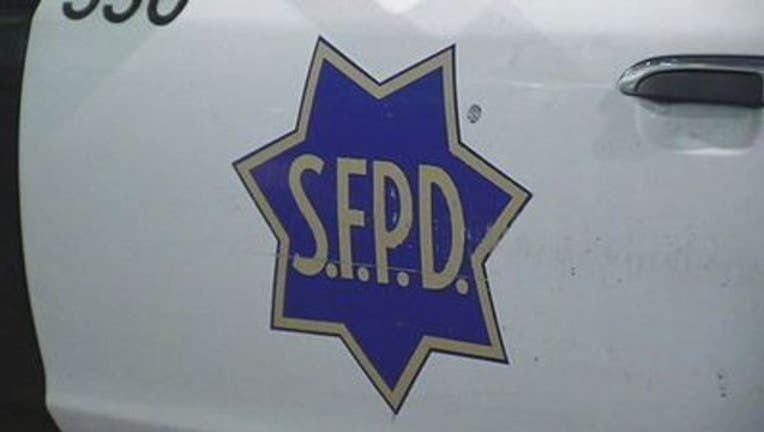 article
SAN FRANCISCO (BCN) - San Francisco police this week will begin a pilot program to distribute naloxone, a drug that reverses the effects of opioid drugs.
The program will help officers save lives in overdose cases, which are the most common accidental deaths in the nation, police said.
Opioid drugs include heroin and prescription painkillers. Opioid prescription painkiller deaths have outpaced heroin-related deaths in San Francisco and are a threat to public health, police said.
The pilot program will begin with Metro Division officers who work in the northeastern and downtown areas of San Francisco, including the Central, Southern, Mission, Northern and Tenderloin police stations.
In the past few months, police officers have been learning to identify opioid overdoses and administer naloxone as an antidote to save lives.
Naloxone goes by the trade name Narcan.