SF Supervisor to meet with police, LGBT club owners in wake of Orlando shooting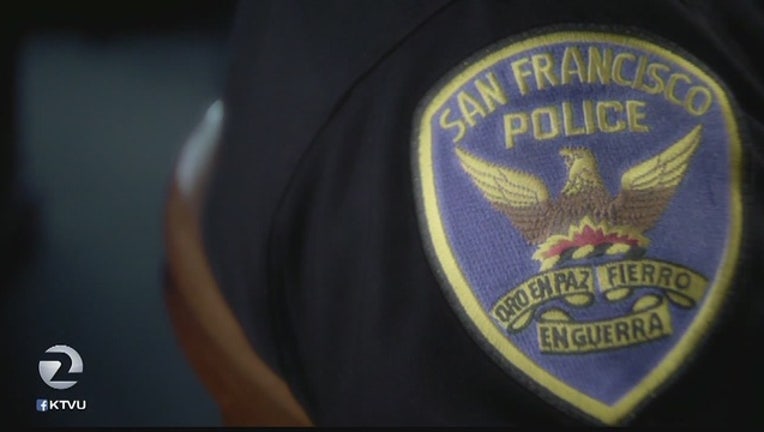 article
SAN FRANCISCO (BCN) - San Francisco Supervisor Scott Wiener announced today that he plans to bring together LGBT venue owners and the city's Police Department to discuss plans for the upcoming Pride celebrations in the wake of Sunday's mass shooting at a gay club in Orlando.
Wiener will meet later this week at City Hall with police officials and owners of bars and clubs in the Castro District and South of Market neighborhood to discuss how to make the Pride celebrations, which end with the annual Pride Parade on June 26, as safe as possible.
The announcement comes a day after the tragic shooting in Orlando, where a suspect identified as Omar Mateen fatally shot 49 people at a nightclub before dying in a shootout with police.
"No act of violence -- even one as evil as what Orlando experienced on Sunday -- will stop us from coming together to celebrate the LGBT community at Pride this year. More than ever, we need to show the strength and love of our community to the world," Wiener said in a statement.
"I have heard concerns from our nightlife community, who care deeply about providing welcoming places for people to celebrate and who want to make sure we are prepared to keep everyone safe," he said.
Tim Eicher, co-owner of Castro-area bars Beaux, Q Bar, Midnight Sun and Mix, said club owners are working with police and city officials to review their security procedures in light of the Orlando shooting and plan to have enhanced security measures in place for Pride.
"It is important not only that we remain alert and vigilant to these threats, but also that we continue to celebrate our Pride, support our community, and enjoy our rich and vibrant nightlife," Eicher said.