SFPD reports auto burglaries down by 30% last month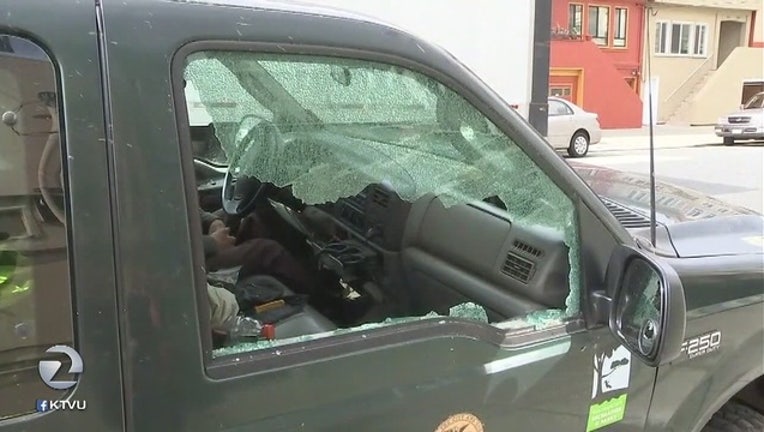 SAN FRANCISCO (BCN) - The San Francisco Police Department said on Monday that auto burglaries, one of the most prevalent property crimes in the city, dropped nearly one-third between January and February.
The progress was not evenly distributed across the city, with at least one police district reporting a 44 percent drop and others reporting just 11 percent. This follows a bad year in 2017, which saw a 24 percent rise in thefts from vehicles over 2016.
Police said they doubled their uniformed foot patrols as a deterrent, and directed district station staff to work with the community on prevention strategies.
"While these numbers are encouraging, these crimes continue to impact too many residents and visitors to our city," police chief William Scott said in a statement. "There is still much work ahead," Scott added. "We will continue to use data to evaluate and adjust our strategies in order to effectively prevent and investigate auto burglaries."
A total of 790 people were cited or arrested for stealing from vehicles in 2017.