SF's Police Commission approves body camera policy allowing review of footage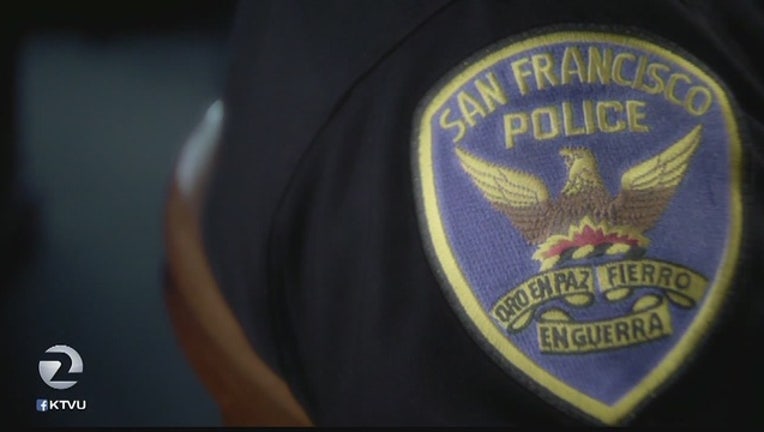 article
SAN FRANCISCO - The San Francisco Police Commission voted 5-2 Wednesday night in support of a body camera policy that would allow police officers involved in shootings and other incidents to review footage after giving an initial statement.
   
The policy drew opposition from Commissioner Petra DeJesus, who said it left the nature of the initial statement too vague, and Commissioner Victor Hwang.
   
"That could be a one sentence summary, there's no definition of what is expected in this statement," DeJesus said.
   
The commission in December had voted on an initial policy that would have allowed officers to review footage at the discretion of the chief.
The revised policy allowing review after an initial statement was the result of negotiations with the San Francisco Police Officers Association.
   
Acting police Chief Toney Chaplin said that officers giving a statement in officer-involved shootings would be interviewed by investigators and the district attorney's office, as well as by internal affairs. He described the police approved Wednesday as a "huge concession" from the union and a way to get cameras implemented quickly.
   
The department has been rocked by multiple fatal police shootings recently, including that of 27-year-old Jessica Williams in the city's Bayview District last month, leading to the resignation of then-Chief Greg Suhr.
   
"My concern as chief is that we need those cameras," Chaplin said. "We need a way to have a look at what happened in that little alley that doesn't have any cameras."
   
Commission President Suzy Loftus said that state and city law gives the police union a right to negotiate on policies that affect work conditions. She warned that sending the policy back for more negotiations could result in lengthy delays or even litigation if the union decided to request arbitration.
   
Mayor Ed Lee said earlier this week that if the policy was approved by the Police Commission, the department would distribute the cameras over two years starting Aug. 1.
   
Lee's two-year budget proposal, submitted earlier this week, includes $6.2 million to implement the program.