Sheriff's office seeks suspect who allegedly intentionally hit woman with car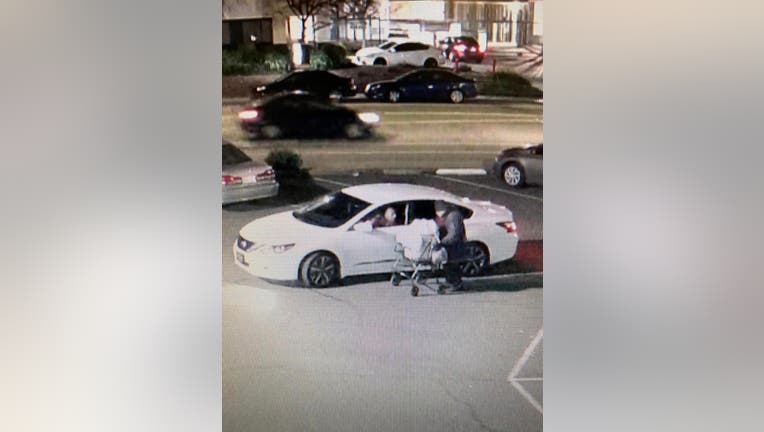 article
CASTRO VALLEY, Calif., - Sheriff's officers in Alameda County are asking for the public to help find the driver responsible for hitting a 77-year-old woman with a car.
According to police, the driver hit the woman on Saturday evening in the parking lot of The First Presbyterian Church in Castro Valley. 
The man allegedly took off westbound on Grove Way toward Redwood Road in a mid-2010's white Nissan Sentra. 
SEE ALSO: Group of drivers 'dooring' East Bay bicyclists, 2 hospitalized with serious injuries
Police say the suspect may have brushed the woman with his car as a result, the woman yelled at the driver. 
He then yelled back and allegedly intentionally hit the woman with his car. She fell onto the hood of the car before falling off onto the ground.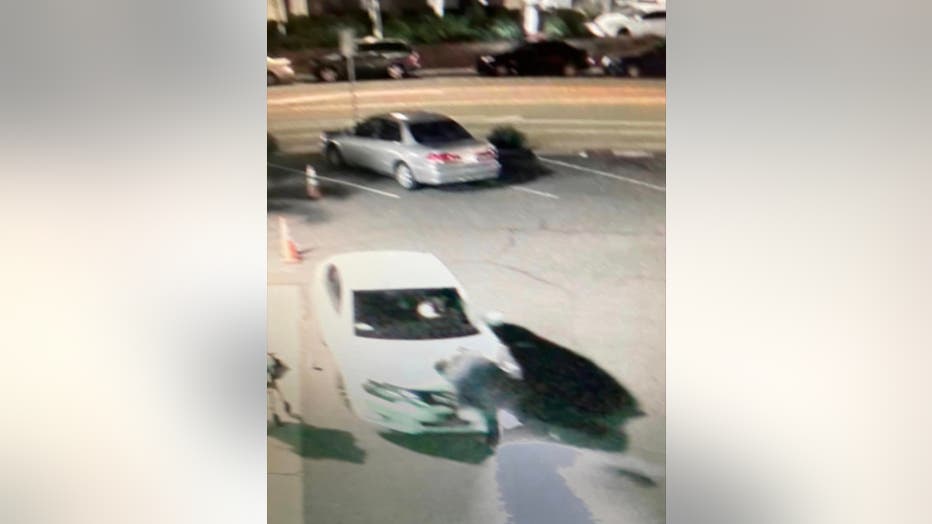 The woman was taken to the hospital and treated for non-life-threatening injuries.