Shooter opens fire, critically injures man in morning Fillmore District shooting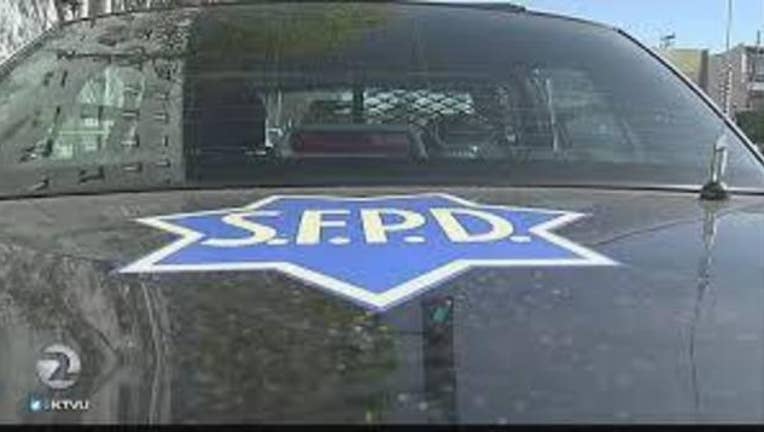 article
SAN FRANCISCO (BCN) - A man was critically injured in a shooting in San Francisco's Fillmore District this morning, according to police.
The shooting was reported at about 8:30 a.m. near the intersection of Turk and Franklin streets, police said.
One victim was taken to a hospital with injuries considered life-threatening, but this afternoon was in stable condition, police spokeswoman Officer Giselle Talkoff said.
The victim was standing on the sidewalk when the shooter opened fire, Talkoff said. A woman driving in the area also had her car hit by gunfire but was not injured.
Police have detained a man for questioning regarding the shooting, but Talkoff did not elaborate on what his connection to the shooting might be.
Streets were shut down in the area this morning while police investigated.