Shooting investigation in Santa Clara on expressway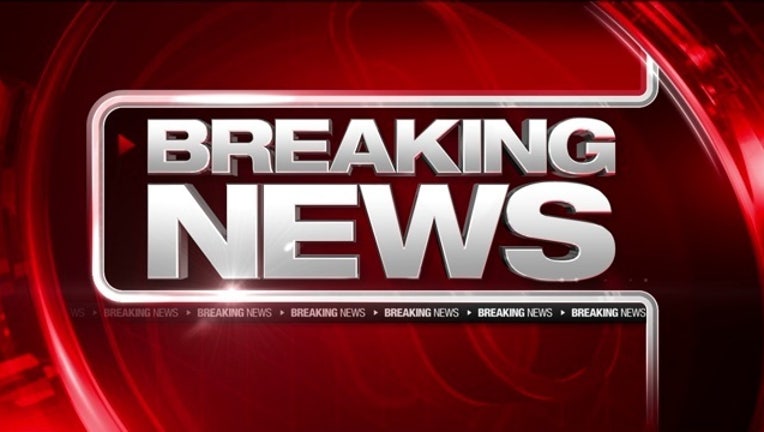 SANTA CLARA, Calif. - Santa Clara police re-opened a heavily trafficked expressway Tuesday morning after an eight-hour shooting investigation.
Lawrence Expressway between Cabrillo Avenue and Monroe Street was shut down sometime after 12:30 a.m. , according to Santa Clara police Capt. Wahid Kazem, who said as of 6:45 a.m., police weren't aware of any injuries stemming from the shooting, nor were any suspects in custody.
The expressway opened about 8 a.m.
More details were not immediately available.