SJPD to address officer nabbed in 'Gang of Thrones' Vietnamese crime ring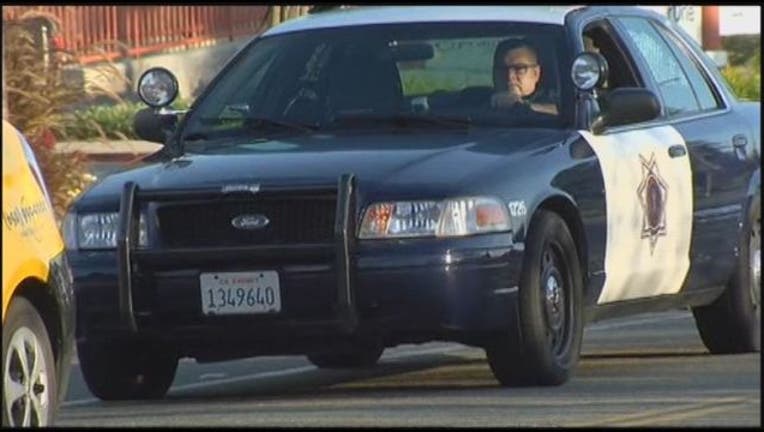 SAN JOSE, Calif. (KTVU) - San Jose police announced the arrest of one of their own officers as part of an operation called "Gang of Thrones".  Together with the FBI and San Jose DEA, they'll discuss arrests of numerous suspects in what they're calling a "major investigation" of a Vietnamese criminal street gang.
A news conference on the matter is scheduled to be held on Wednesday at 3 p.m.
SJPD says the officer arrested is said to have 9 and a half years of service. He was booked into the Santa Clara County Jail on five felony counts of unauthorized computer access and one felony count of accessory after the fact.
The operation launched this past March under the police department's Gang Investigations Unit. The gang is said to have committed numerous crimes including; assault, extortion, narcotics, book making, public corruption and illegal gambling. The gang members allegedly operated out of various Vietnamese cafes where they apparently regularly extorted  the café owners.
Many arrests took place and search warrants were served on Tuesday in connection to this investigation.
The news conference will be held at San Jose PD, 201 W. Mission St., San Jose CA 95110, Room 314.