Small quake reported southeast of Livermore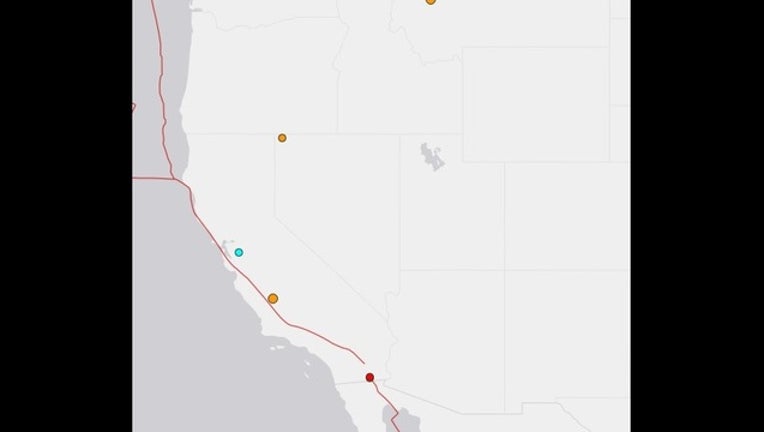 LIVERMORE (KTVU) -- A small earthquake rattled parts of the Bay Area Monday afternoon, according to the United States Geological Survey.
The agency said the quake measured 2.8 on the Richter Scale and was about 8 kilometers southeast of Livermore.
No injuries have been reported.