Smoke in BART tunnel prompts delays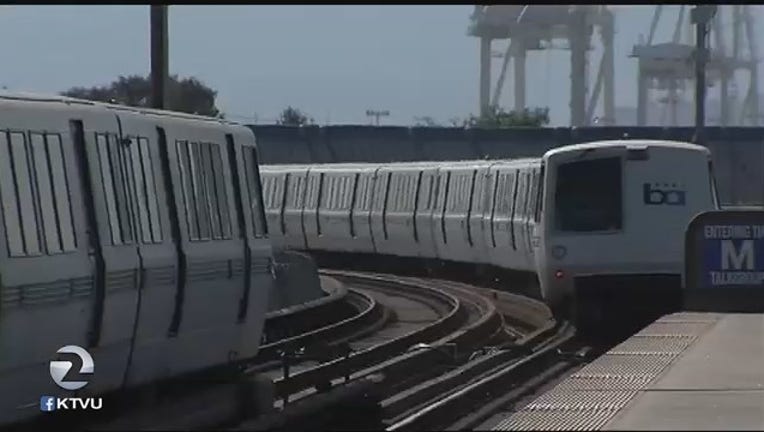 article
SAN FRANCISCO (KTVU) -- BART transit officials said trains were running as expected after a discarded cigarette ignited a pile of debris Monday morning, sending smoke into the train tunnel and prompting some service delays.
Muni spokesman Paul Rose said a discarded lit cigarette fell through a grate and into a BART fan room around 9:30 a.m. The cigarette landed on a pile of trash, igniting the debris and sending smoke through some parts of the train tunnel on the inbound track near the Civic Center station.
Firefighters were called to extinguish the small blaze. No injuries were reported. Officials said the situation was resolved shortly before 10 a.m.
Authorities said the trains were running as usual but some delays were possible as service returned to normal. It was not immediately clear if officials were able to find the person who discarded the cigarette.