Some California state employees wasting time on your dime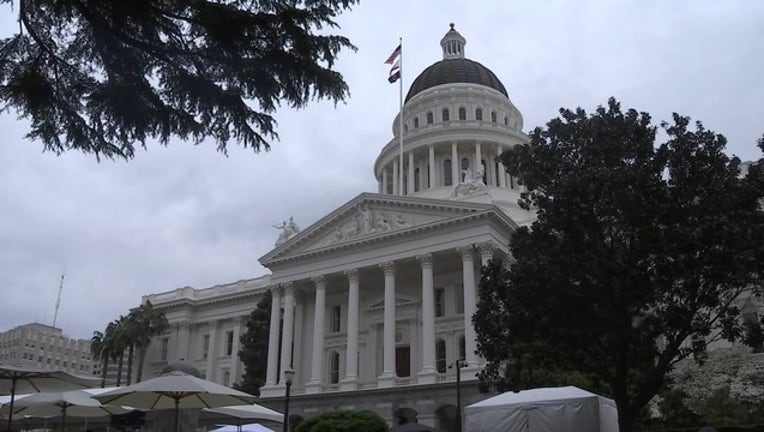 article
SACRAMENTO, Calif. (KTVU) - In six months, the California State Auditor's Office uncovered 30 employees at several agencies misused state time and cost the state roughly $150,000. But that's only a sample of eight of the 808 investigations opened by the office.
Among the cases is a campus police officer regularly taking time to sleep, lie down and not work while on duty over a two-year period wasting $20,000 in taxpayer money.
The key findings were released Tuesday by State Auditor Elaine M. Howle as part of a report into investigations of improper activities by state agencies and employees. Overall, her office found inefficient management of resources, misuse of time and inaccurate attendance records.
From July 1, 2018 through December 31, 2018 nearly 1,100 tips were received by the whistleblower hotline or through mail, website, fax or in-person visit. Over those six months, work was performed on 808 cases and the report details the results of eight of those investigations. If each case results in thousands of dollars lost, taxpayers could be on the hook for millions of dollars.
In one case, a department overpaid 25 managers and supervisors who did not record absences and cost the state $72,000. The auditor's office estimates the total overpayments made to employees could by more than $500,000.
In another case, three engineers cost the state $48,000 in salaries paid for work the employees did not perform because they arrived late to work, took extended lunches, left work early or failed to report absences.
As part of the investigations, an employee at another department wrongly claimed bereavement leave and more than 170 hours of work that wasn't performed. It is estimated, according to the report, it cost the state more than $8,400.
Supervisors were also blasted in the report accused of not properly watching over employees including their time, attendance and performance.
Howle recommended each department modify statewide policies about the responsibilities of managers and improve training, specifically in reviewing time reporting and leave by employees. Howle also wants departments to require employees to submit documentation for bereavement leave.
The California Whistleblower Protection Act allows the state auditor to investigate allegations of waste, misconduct, incompetence or inefficiency surrounding a state employee or agency.
The hotline was started in 1993 and has since resulted in finding improper activities costing the state nearly $578 million.