Some Monterey County residents warned not to consume water due to contamination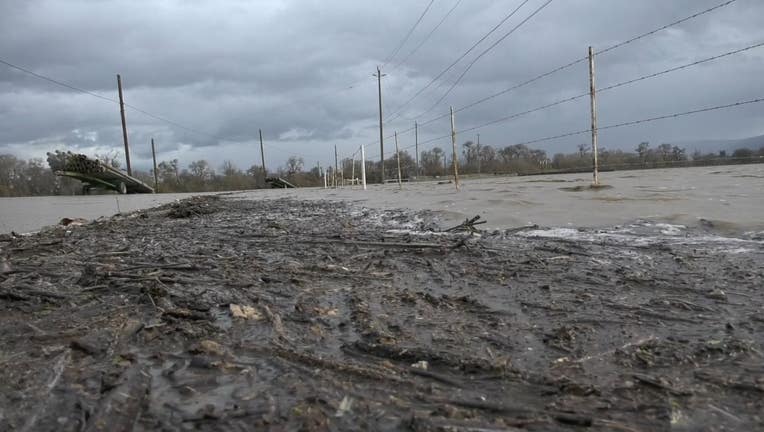 article
MONTEREY COUNTY, Calif. - Monterey County authorities released a notice Saturday warning some residents not to consume water in their area due to contamination from recent flooding.
The Monterey County Health Department-Environmental Health Bureau said in a statement that residents of San Ardo should not drink the water, use it for food prep, or for brushing teeth; water should not be used the water in any capacity where it would enter the mouth.
The water can still be used for showering or bathing with the exception of having open wounds. 
RELATED: Evacuation orders remain in Monterey County as new storms expected
Officials said those with additional concerns should contact their doctor.
The city's water district is currently working n removing all contamination from the water to resume safe consumption. It is unknown when the notice will be lifted. Officials said there will be "multiple days of testing" to ensure all contaminants are removed.