Sonoma County loses two K9's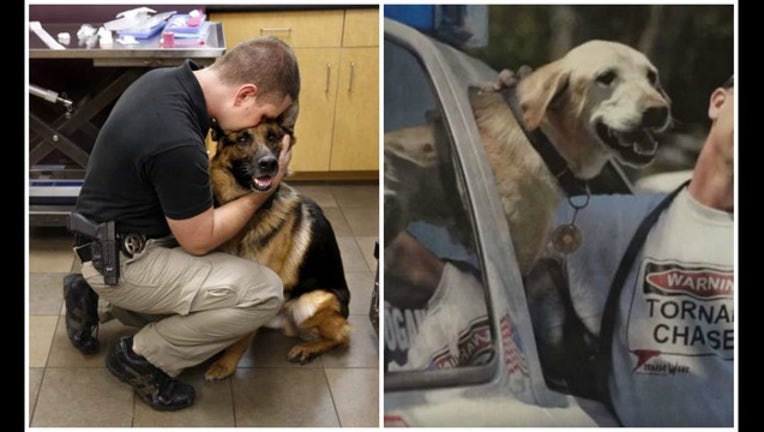 article
SONOMA COUNTY, Calif. - Two Sonoma County law enforcement agencies are mourning the loss of their K9's.
The Sebastopol Police Department announced their K9, Frank, passed away on on Wednesday.
The German Shepherd had received an outpouring of community support when he previously fought and beat cancer, but sadly the cancer returned.
Frank joined the Sebastopol Police Department, working with his handler Sergeant Nick Belliveau, in the summer of 2013. 
This week, the Sonoma County Sheriff's Department announced the passing of Koogan, a yellow lab trained in narcotics detection. 
He was assigned to patrol with his handler Deputy Jon Watson from 2004 to 2010.
The pair conducted vehicle searches, parole and probation searches, and search warrants.
Koogan also won dozens of awards for for participating in various K9 law enforcement competitions.
Koogan was 15 years old.