Southbound Hwy 880 in Hayward reopens after major injury accident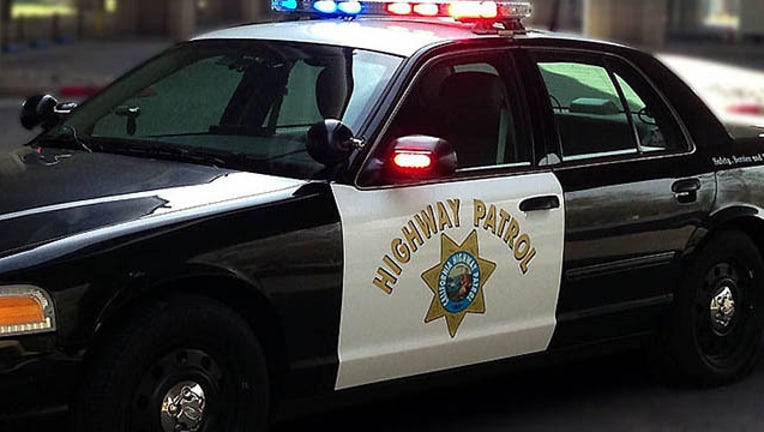 article
HAYWARD, Calif. (KTVU and wires) -- All lanes of southbound Interstate Highway 880 in Hayward are open after one person was transported to a hospital due to a major injury accident, according to the California Highway Patrol.
Dispatch was notified of unknown debris in the roadway just north of the A Street on-ramp at 9:55 p.m. It's unclear how the crash occurred, but several vehicles became involved and at least one vehicle-occupant suffered major injuries, according to the CHP.
A Sig-alert was issued at 10:05 p.m. due to emergency vehicles blocking three lanes on the right hand side of the roadway. The Sig-alert was updated at 10:17 p.m. to indicate that the left three lanes have been opened, according to the CHP.
That Sig-alert was cancelled at 11:27 p.m., and all lanes of traffic are currently open. Information about the extent of the injuries suffered in the crash, or how many vehicles are involved, was not immediately available.