State Senate bill requiring seatbelt use for bus passengers advances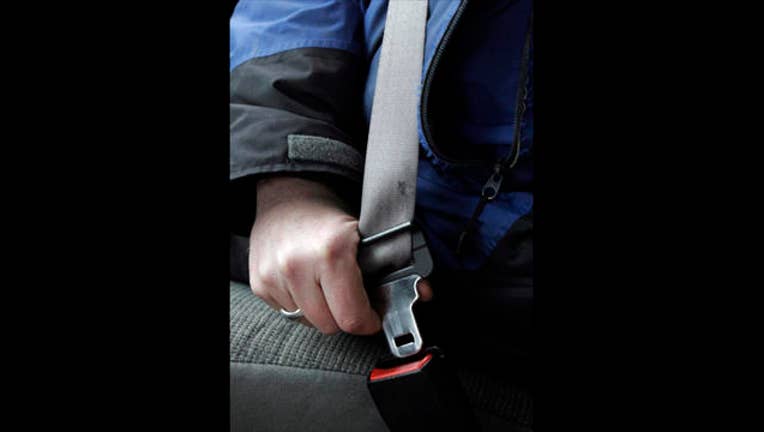 article
SACRAMENTO, Calif. (BCN) - By Bay City News Service
 A state senator has introduced legislation requiring bus drivers and passengers to wear seatbelts in response to a fatal 2016 Greyhound crash that killed two people and injured 13 others in San Jose.
State Sen. Jerry Hill, a Democrat representing San Mateo and Santa Clara counties, said Senate Bill 20 will close a loophole in federal safety standards that requires new busses to be equipped with seatbelts but does not require passengers to wear them.
"Federal regulations require bus drivers to wear seatbelts, but the requirement is not in state law, making it unenforceable," Hill said in a statement Tuesday evening. "What's the point of a seatbelt if passengers and
drivers aren't required to wear them?"
The state Senate's Transportation and Housing Committee voted 12-0 Tuesday in favor of the bill, sending it to the Senate Appropriations Committee.
The move comes on the heels of a report issued by the National Transportation Safety Board on Monday finding that seatbelts could have prevented deaths and injuries on Jan. 19, 2016, when a Greyhound bus struck a crash attenuator on U.S. Highway 101 in San Jose.
The report cited a lack of adequate highway markings around the attenuator as the cause of the crash, which took the lives of 51-year-old Fely Olivera from San Francisco and 76-year-old Maria De Jesus Ortiz Velasquez from Salinas.
The full text of SB20 can be found online at http://bit.ly/2nvMaGW.