State senator asking PG&E to lower winter heating bills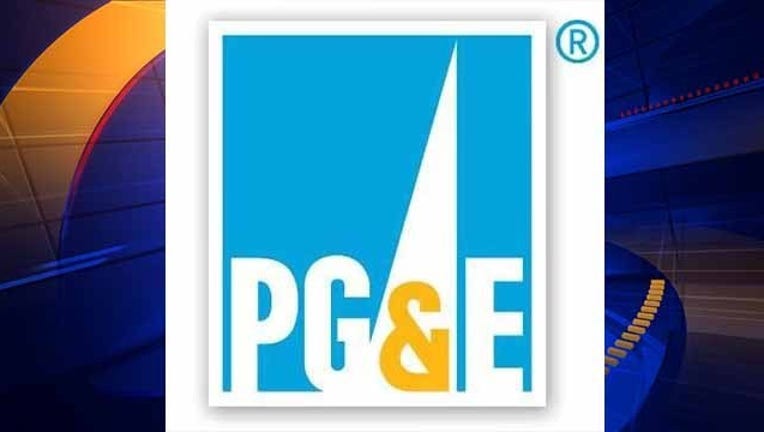 article
OAKLAND, Calif. (KTVU) - By Bay City News Service
PG&E customers shocked over high heating bills this winter prompted a state senator to ask the company to lower heating bills during the coldest winter months, the senator's office said.
Sen. Jerry Hill, D-San Mateo, made the request Wednesday as part of releasing a staff report that says PG&E's rate structure, the cold weather, recent rate increases and challenges with tracking customer usage
all contributed to the high bills.
Hill expressed particular concern for customers on fixed incomes who may not be able to afford volatile bills.
"The research showed that the most vulnerable are being hit hardest at a time when they need heating the most," Hill said in a statement. "PG&E and the public utilities commission need to prioritize customer heating
needs in a way I have not yet seen."
Hill wants PG&E and the California Public Utilities Commission to fix the rate structure, which currently contributes to higher bills in the winter.
PG&E has a tiered rate structure and the lowest tier can easily be exceeded, according to Hill's office.
Hill is also asking PG&E and CPUC officials to consider whether efforts to help customers understand when their usage climbs is effective so customers can cut their usage before their billing cycle ends.
Some changes implemented Wednesday by PG&E officials could cause some customers to pay higher costs, while some could pay lower costs.
PG&E officials implemented a simplified rate structure and a surcharge for high usage. The surcharge is meant to promote conservation, PG&E officials said. 
PG&E spokesman Donald Cutler said, "We are reviewing Senator Hill's study. All of our current rate structures, including baseline allotments, have been subject to review and approval by the CPUC."
Cutler said, "But of course we understand that any changes to a customer's rate that result in an higher than expected bill are frustrating and we are here to help our customers take control of their energy use and
manage costs." CPUC officials said the report has made some solid recommendations and said they will review it to implement appropriate changes and that the rate structure could change in the future.