STORIFY: Bay Area leaders speak out against Indiana's Religious Freedom Restoration Act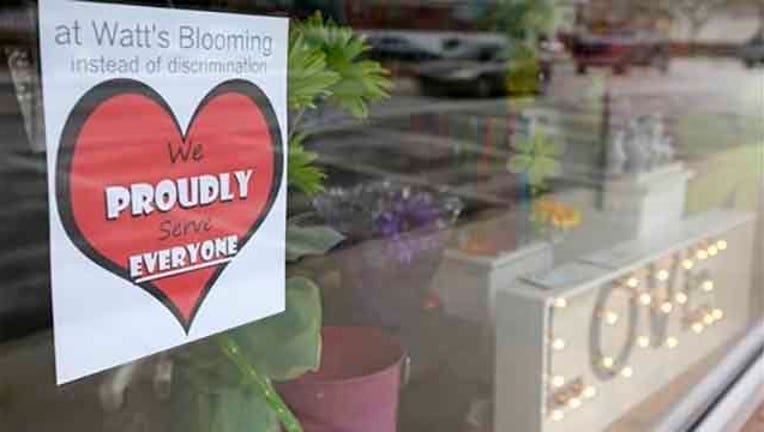 article
SAN FRANCISCO (BCN) - Both the City of San Francisco and San Francisco-based cloud computing company Salesforce Inc. have barred all employee trips to Indiana after Indiana Governor Mike Pence signed the Religious Freedom Restoration Act into law, ostensibly giving businesses the right to turn away lesbian, gay, bisexual and transgender customers.
According to the American Civil Liberties Union, the law will allow people to claim that they have a right to refuse to follow anti-discrimination protections and laws based on their religious beliefs.
Salesforce chief executive officer, Marc Benioff, said via social media website Twitter on Wednesday that his company wouldn't support the state's actions.