Storm in southern Philippines leaves at least 50 dead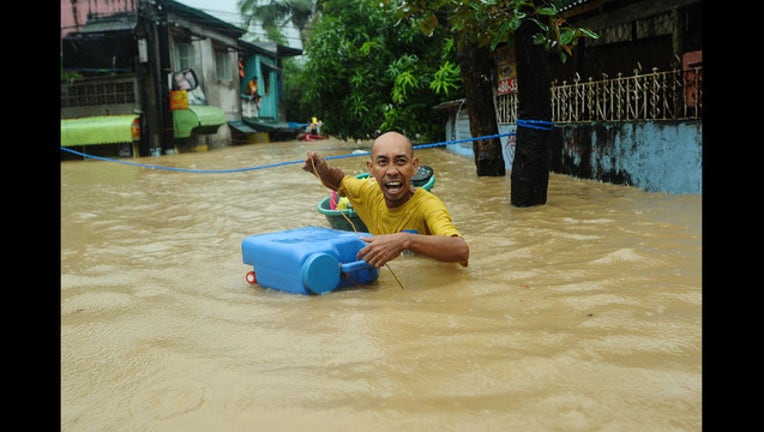 article
ZAMBOANGA, Philippines (AP) - Philippine officials say more than 50 people have died from landslides and flash floods set off by a tropical storm that blew across the country's south at a peak time for travel and Christmas preparations.
Mayor Bong Edding of Zamboanga del Norte province's Sibuco town told The Associated Press by telephone Saturday that a search and rescue was underway for more than 30 people swept away by flash floods in the fishing village of Anungan. Five bodies have been recovered in the village.
Police and officials say more than 40 others perished mostly in the hard-hit provinces of Lanao del Norte and Lanao del Sur from landslides and floods unleashed by Tropical Storm Tembin. 
The storm is forecast to blow away from the southern Philippines on Sunday.