Student sexually battered Wednesday on UC Berkeley campus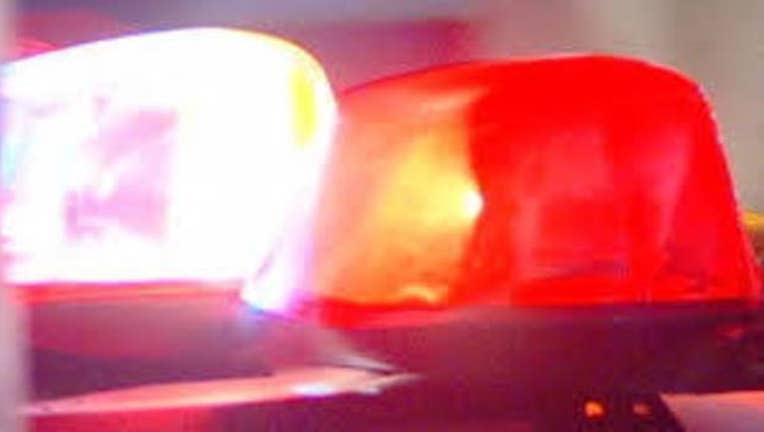 article
BERKELEY (BCN) - A suspect sexually battered a 22-year-old student Wednesday on the campus of University of California at Berkeley, university police said Thursday.
Police said the incident took place at 4:07 p.m. Wednesday near Barrows Hall.
The 22-year-old female student was walking towards Morrison Hall when the suspect approached her and grabbed her breast.
The woman was not injured, according to police.
The suspect continued walking west after the incident and police were unable to find him during a search. Police described the suspect as a Hispanic man with a square jaw who was clean shaven and is between 5 feet 9 inches and 6 feet tall with a medium muscular build and short to medium straight black hair.
He was wearing olive-colored pants and no shirt. He had something tied around his waist and a dark cap on backwards, police said.