Student stabbed at San Mateo high school, police say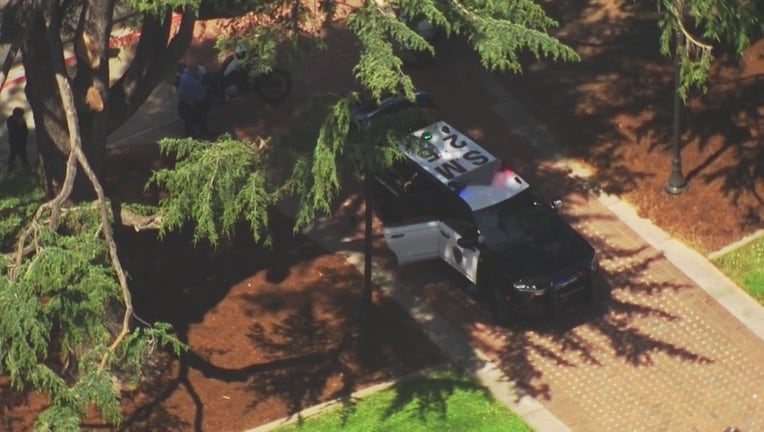 article
A student was stabbed during a fight at San Mateo High School and suffered minor injuries on Friday, police said. 
"There was an altercation with a knife between a small group of students attending the San Mateo High Summer School Program," according to San Mateo police. 
The victim was treated by the school's staff before medics arrived. 
Police did not say whether anyone was detained. 
A student suffered minor injuries after getting stabbed at San Mateo High School on June 2, 2023. 
From: KTVU FOX 2