Sunnyvale: SJ man rammed deputy's vehicle before dying in chase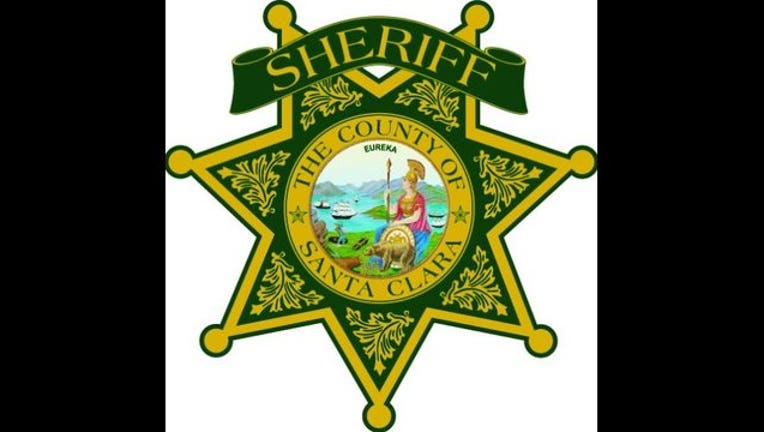 article
SUNNYVALE (BCN)
A man who died Monday night while being chased by Santa Clara County sheriff's deputies struck a deputy's vehicle with his car and tried to hit several more in the chase, sheriff's officials said today.
The man, whose name is not yet being released by the county medical examiner's office but is from San Jose, died at 10:45 p.m. at Santa Clara Valley Medical Center after a car hit him on southbound U.S. Highway
101.
The man was trying to get away from deputies who at 9:50 p.m. tried to talk to him at a gas station at Commercial and North 15th streets in San Jose, sheriff's officials said.
As deputies walked toward the vehicle, the man reversed a 1998 Toyota Avalon, hitting a deputy's patrol vehicle and sped away.
Deputies started chasing the man, who tried during the chase to hit other patrol vehicles with the Toyota, according to sheriff's officials.
The chase lasted about 16 minutes and then deputies asked for California Highway Patrol officers to take over.
But before CHP officers did, the 54-year-old man stopped the car, which was running on two flat tires, in the center median of Highway 101 near Fair Oaks Avenue and got out.
He jumped the center divider wall and started running across the southbound lanes of the highway where a 2015 Toyota Prius hit him, leading to his death, CHP officials said.
Sheriff's officials would not say any more about why deputies wanted to talk to the man.
Investigators are asking anyone with information about the case to call the sheriff's office at (408) 808-4500 or the sheriff's anonymous tip line at (408) 808-4431.