Supply of diamond lane hybrid stickers running out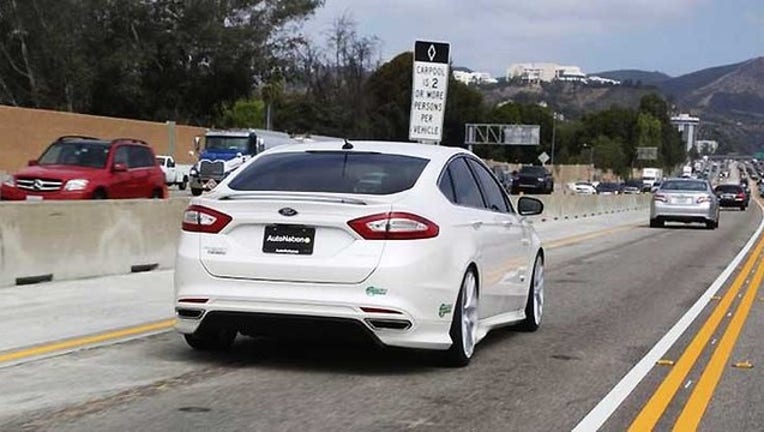 article
OAKLAND, Calif. (KTVU) – Lawmakers have come to the aid of the prospective owners of alternate fuel vehicles in the state by passing a measure that if signed into law by Gov. Jerry Brown would increase the number of green HOV stickers issued by the DMV by more than 20 percent.
Designed to ease traffic congestion in major urban areas, the HOV lanes were originally limited to car pools of two or three passengers.
But in an attempt to boost the sales of alternate fuel cars and SUVs to clean up the air, state lawmakers changed the HOV lane law.
Owners of vehicles like the BMW REx, Ford C-Max Energi and the Chevy Volt are now allowed to drive in the HOV lanes no matter how many passengers they have once they are issued a green sticker.
Initially the program was to be capped by law at 40,000 stickers, but it was increased by the legislature to 55,000 as the popularity of alternate fuel vehicles grew.
Once that limit was neared it was increased by state lawmakers in January to 70,000.
Bu the incentive – that was schedule to end on January 1, 2019 -- has continued to work too well.
As of June 8th the state had issued 68,343 and is weeks away from coming to an end.
But lawmakers have squeezed another increase from 70,000 to 85,000 into an Assembly bill (AB 95) that is attached to the budget.
Now it is on the Governor's desk awaiting Brown's approval.