Survey: San Francisco rent is highest in nation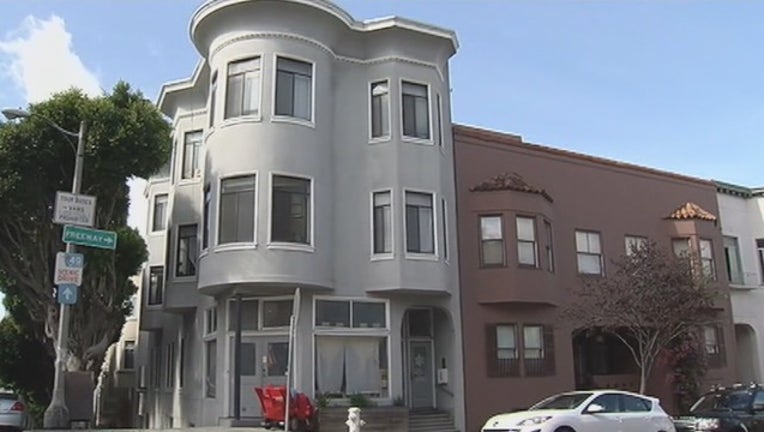 article
SAN FRANCISCO (KTVU) - A new survey has found that rents in San Francisco are the highest in the nation and that the city also has the most expensive average rent ever tracked. 
The latest report from Zumper --a website that lists housing, apartment  and condo rentals, shows the median rent for a one bedroom apartment in San Francisco stands at $3,690 a month.
That's up $40 from a previous survey in September of last year. The survey says upcoming stock IPOs for tech companies like Lyft may be driving prices up. 
"Folks under rent control are protected and their rent can only go up with inflation," said Sarah Sherburn-Zimmer with the Housing Rights Committee of San Francisco. "So I did want to carve that piece out, but it does mean there's a target on their back, because their landlord can get this amount if they can get them out and then get this amount now." 
San Jose and Oakland also made the top 10 list for the highest rents in the country coming in at numbers 3 and 6 respectively. New York City was at the number 2 spot. 
Check out the full list and survey from Zumper here.