Suspect accused of trying to ram woman filming him arguing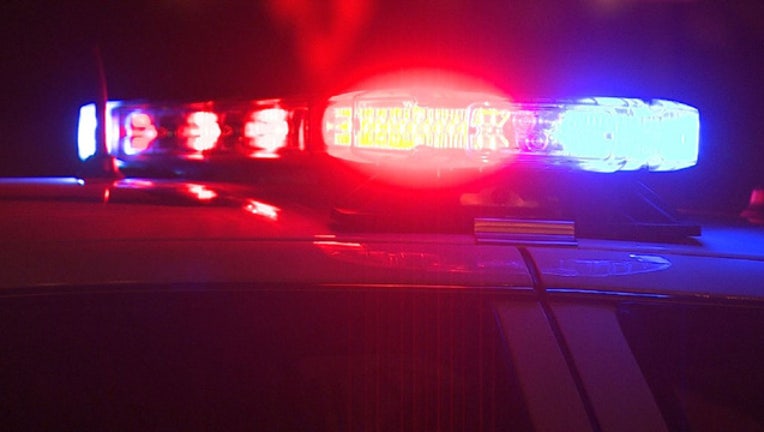 MENLO PARK, Ca. - (BCN) -- A 34-year-old man was arrested on suspicion of attempted murder in Menlo Park on Friday night, after police said he drove a stolen car at a woman filming him arguing with a neighbor.
Maurice VasquezLopez, of Redwood City, was reportedly arguing from inside a parked car at Nealon Park about 10:30 p.m., when he drove toward the 33-year-old woman filming him, police said.
The car hit the woman, causing serious injuries, and then VasquezLopez started to flee the park as police arrived. His car rammed a Menlo Park Police vehicle, preventing the suspect from escaping.
The car he was driving was stolen and VasquezLopez was suspected of being under the influence of alcohol, according to police.
No police officers were injured during the incident.
VasquezLopez was arrested on suspicion of attempted murder, DUI with injury, assault with a deadly weapon on a police officer, hit and run from an injury collision, possession of stolen property and resisting arrest.
The incident is still under investigation by Menlo Park police. Anyone with information may contact police at 650-330-6300.