Suspect arrested, charged with murder in death of San Francisco store clerk
SAN FRANCISCO - A suspect was arrested following the death of store clerk and San Francisco law enforcement used this case to make a push for taking property crimes and retail theft seriously.
Both Police Chief Bill Scott and DA Brooke Jenkins held a news conference on Thursday saying when people steal and break into stores, those crimes can often lead to death, as it did with Yohannes "John" Tewolde, who died during a store robbery. 
On Wednesday, San Francisco police arrested Santos de La Rosa, 22, of Hollister, on suspicion of murder, robbery and assault at the Richmond Market on 41st Avenue and Balboa Street. An image of him was caught on the store's surveillance video. 
De La Rosa was allegedly trying to steal beer after he stole water earlier.
Tewolde died after he hit his head on the ground and was struck by a baseball bat allegedly by de La Rosa.
Eight months before his death, Tewolde acquired his U.S. citizenship and underwent heart surgery in March. 
"Right after his heart surgery, he didn't wait to go back to work because he wanted to be there. There's something about that community he loves. He loves everyone there," said his daughter Meron Tewolde.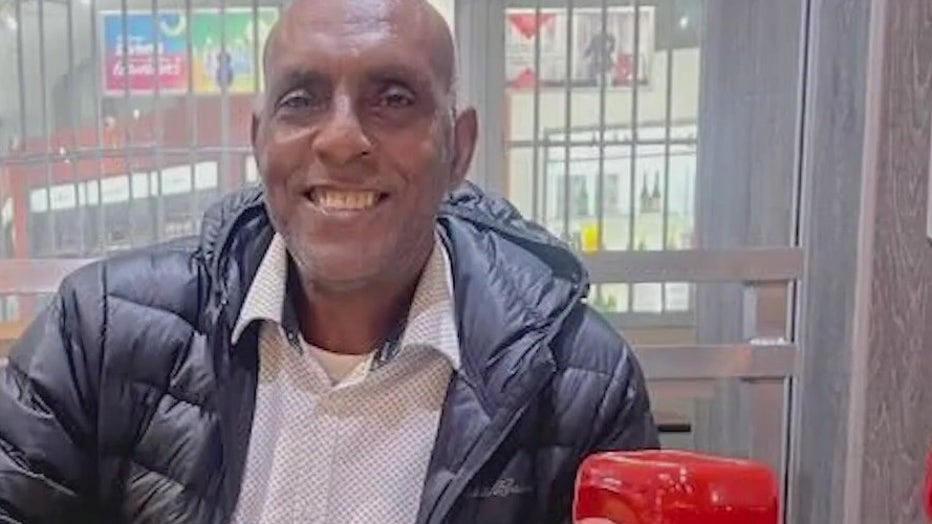 Yowhannes Tewelde, a clerk at an Outer Richmond market struggles for his life after being beaten by a robber.