Suspect arrested following Daly City deadly hit-and-run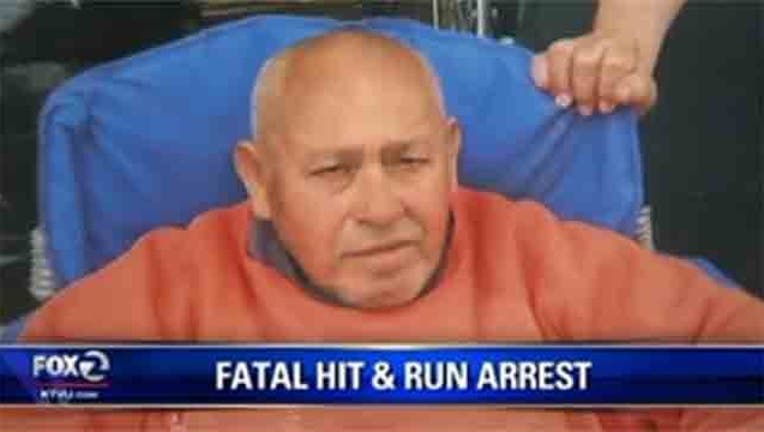 article
DALY CITY (BCN) - A two-month investigation has led to the arrest of a suspect who fled the scene of a fatal collision in Daly City in December, police said Thursday.
The Dec. 4 crash killed 77-year-old Jose Rosel of Daly City as he was walking across state Highway 35 in a crosswalk near Westridge Avenue at about 11:30 p.m., police said.
Rosel was pronounced dead at the scene. The driver of the white Ford F-150 pickup truck fled the area, police said.
In late December, police issued a plea for information about the truck, broadcasting its description in an effort to track down its owner.
Investigators eventually tracked it to 39-year-old Joro Petrovmoray of Pacifica. He was arrested and booked into San Mateo County jail on suspicion of the fatal hit-and-run crash.