Suspect arrested in connection to Pleasant Hill home invasion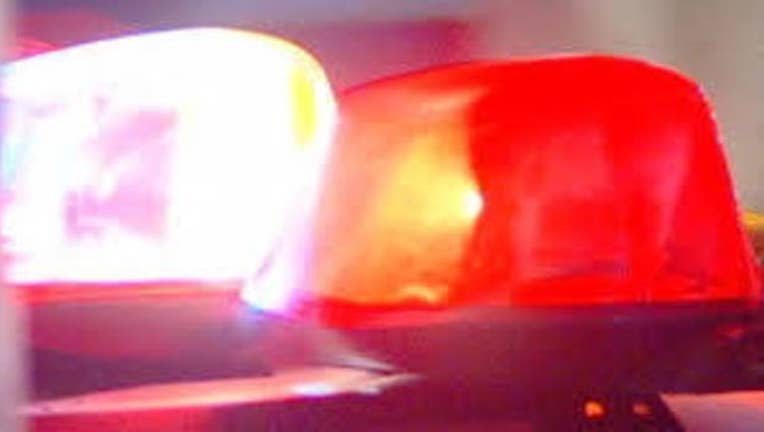 article
PLEASANT HILL, Calif. (BCN) - Police in Pleasant Hill arrested a suspect in connection with a Thursday home invasion robbery.
Vaitau Taito, 23, of Pleasant Hill, was arrested on suspicion of home invasion robbery and first-degree burglary.
On Thursday at 12:30 a.m., officers with the Pleasant Hill Police Department responded to a 911 call about an intruder inside a home on Rockridge Drive.
Police said the suspect, later identified as Taito, entered the home through a window while the residents slept.
The residents woke up, confronted the intruder, and a fight ensued, police said.
The suspect fled the residence after a short struggle.
Investigators located several items of evidence at the residence including a cellphone left inside the house by the suspect.
Investigators identified Taito as the suspect, and he was located at his home in Pleasant Hill at 5:10 p.m. Thursday.
He was taken into custody without incident. 
Police said they determined Taito was involved in another residential burglary that occurred the same night at a residence on Westover Lane.