Suspect arrested in connection with hit-and-run in San Pablo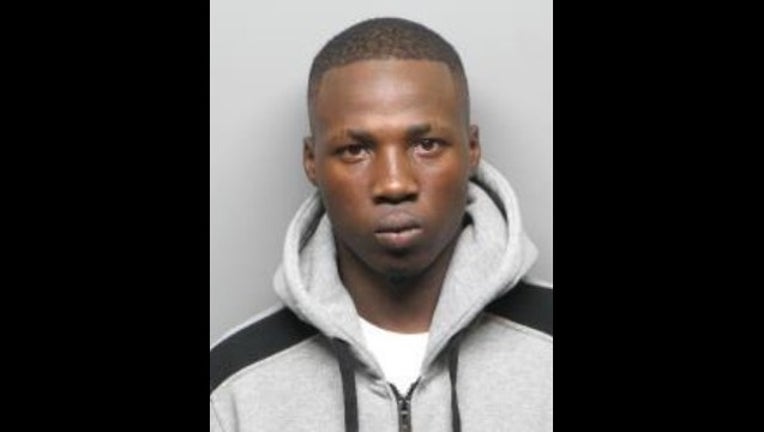 article
SAN PABLO (BCN) - A suspect has been arrested in connection with a hit-and-run collision in San Pablo that sent a man to the hospital Saturday, police said.
Corell Hackett, 19, of Richmond, was arrested on suspicion of felony hit-and-run with injuries and booked into Contra Costa County jail, according to police.
The case began when officers went to the vicinity of Brookside Drive near 23rd Street in response to a call regarding a man lying in the roadway, according to police. They found a 33-year-old man with injuries to his face and lower torso, police said.
The man was taken to the hospital, where he is in critical but stable condition, according to police.
Officers found an unoccupied sedan in the vicinity of 18th Street and Coalinga with front-end damage consistent with a collision with a pedestrian, police said.
Anyone with information regarding the case is asked to call the San Pablo Police Investigations Division at (510) 215-3150 or the West Contra Costa Crime Stoppers tip line at (510) 799-8255. Callers can remain anonymous.