Suspect's mug shot released in brazen Palo Alto sexual assault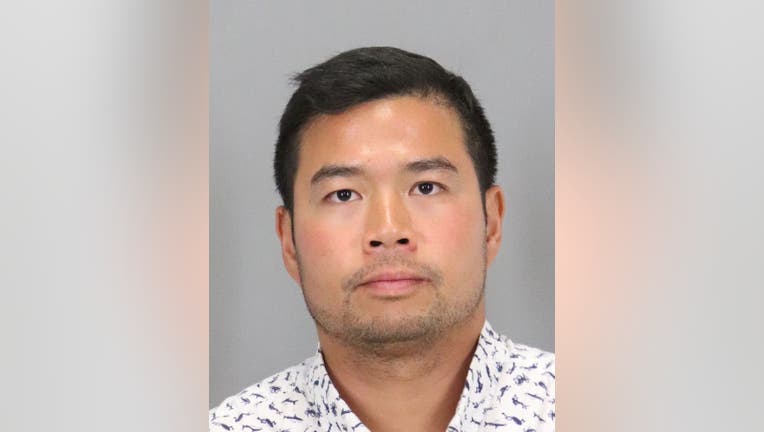 article
PALO ALTO, Calif. - Police released the mug shot of the suspect in a Palo Alto sexual assault arrested by UC Berkeley's police as they investigated a series of gropings on campus.
Daniel Widyanto Condronimpuno, 34, of San Francisco, was taken into custody Tuesday by UC Berkeley police and is believed to be responsible for a brazen sexual assault of a woman at a Palo Alto underpass Sunday, police said.
Police said the victim was taken to the hospital where she provided a detailed description of the man and his clothing.
UC Berkeley police, meanwhile, have said they arrested a suspect who they believe touched women inappropriately in several recent incidents. It's unclear whether the suspect is in fact Condronimpuno.
Anyone with any information about these incidents is asked to call UCPD at (510) 642-6760.