Suspect crashes into 2 CHP cars during East Bay chase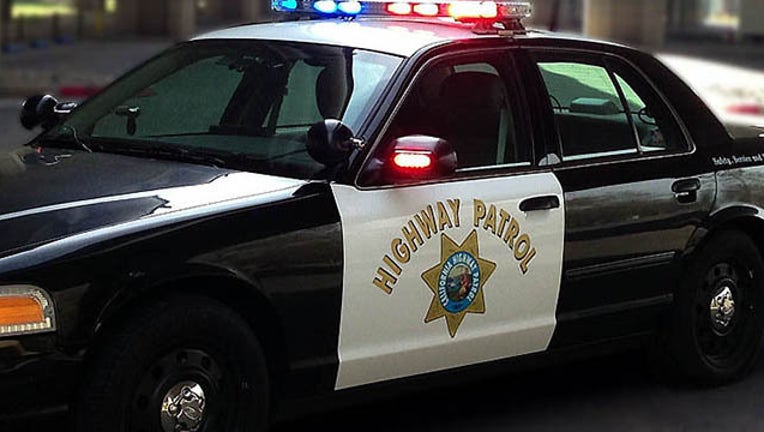 article
PLEASANT HILL, Calif. (KTVU) - The California Highway Patrol has arrested a man who they say crashed into two CHP cars during a high-speed chase from Oakland to Pleasant Hill.
The chase started just before 9 p.m. Thursday, on Highway 24, near Broadway in Oakland.
An officer tried to pull the man over, but he took off.
Investigators say the chase ended in Pleasant Hill, after the man crashed into two CHP cars.
Officers he then tried to run away.
A police dog helped to track him down a short time later.
He will be charged with assault with a deadly weapon and evading a police officer.