Suspect rams K9 officer's car with stolen vehicle in Martinez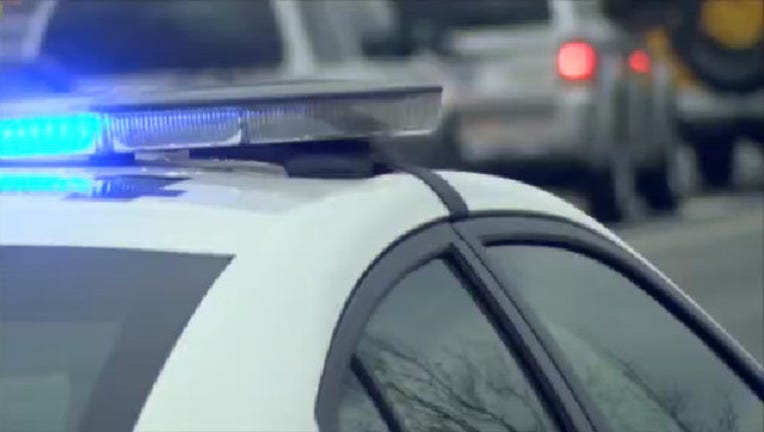 article
A suspect was arrested this afternoon in Martinez after he drove a stolen truck into a police officer's car, police said.
   
An officer conducted a traffic stop on the driver, identified as Daniel Gillaspy, at 1:14 p.m. near Robinson Street and Alhambra Avenue, but Gillaspy allegedly drove away as the officer approached.
   
A pursuit ensued but officers called it off when he drove into oncoming traffic on Alhambra Avenue, police said.
   
Shortly after the pursuit ended, an alert citizen notified police of the truck's whereabouts and a K-9 officer responded.
   
As the officer arrived, Gillaspy allegedly rammed the officer's car with the truck. No one was injured.  
   
Gillaspy, 34, from Antioch, was booked into the county jail.