Suspects sought in attack on man flying remote aircraft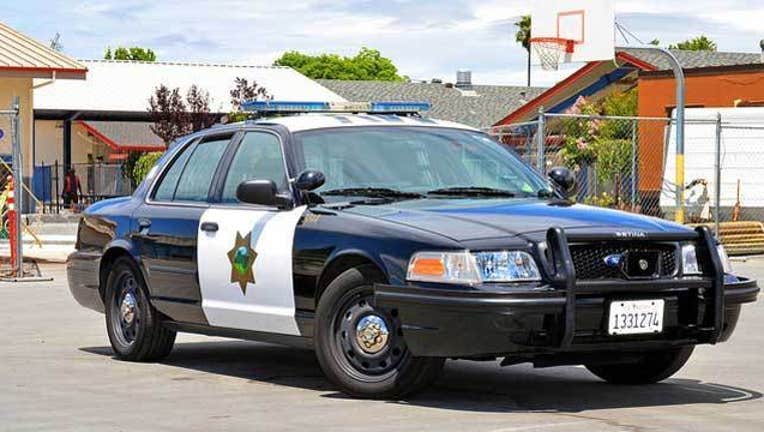 article
MOUNTAIN VIEW, Calif. (KTVU and wires) -- Mountain View police are looking for three people involved in an assault on a man who was flying two remote control aircraft on Sunday.
The man was flying one of his aircrafts while another was on the ground near him on the large field of Monta Loma Elementary School at 460 Thompson Ave. around 6:30 p.m.
Police said one of the suspects walked to the grounded aircraft and picked it up while threatening the victim. When the victim tried to take back his aircraft, the suspect began to punch him multiple times.
According to police, a second suspect also joined in on the attack against the victim.
Police described the first suspect as a heavy-set, medium height Hispanic male wearing a baseball hat and white shorts and the second suspect as a tall male in his late teens or early 20s.
According to police, there were several witnesses who said the suspects fled on foot and were accompanied by a female.
The victim was injured in the assault but information about his injuries was not immediately available.
Mountain View police say they are investigating the incident and are asking for witnesses or anyone else who can provide additional information to call (650) 903-6345.