Teacher allegedly dangled student from balcony, surrenders to police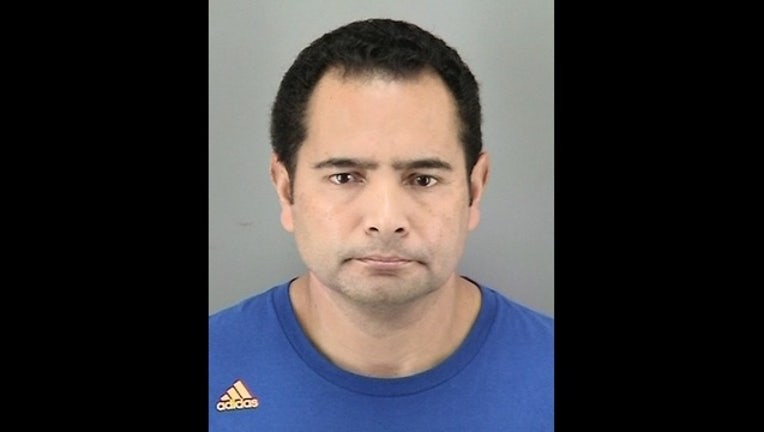 article
SAN FRANCISCO (BCN) A teacher suspected of dangling a student from a second-floor balcony at a Mission District elementary school turned himself in this morning, according to San Francisco police.
Andres Tobar, 47, of South San Francisco surrendered around 11:35 a.m. and was booked into jail on an arrest warrant for felony child endangerment/abuse.
Tobar works for the San Francisco Unified School District as a teacher for Marshall Elementary at 1575 15th Street.
"Tobar was seen cradling a student and holding the student over the balcony on the second floor," Gentle Blythe, a spokeswoman for the district, said today in a statement.
Tobar has been placed on administrative leave while the district investigates the allegations.
Investigators are asking anyone who believes Tobar may have victimized them or anyone who had suspicious contact with him, to call the special victim's unit at (415) 558-5500.