Temple University rescinds Bill Cosby's honorary degree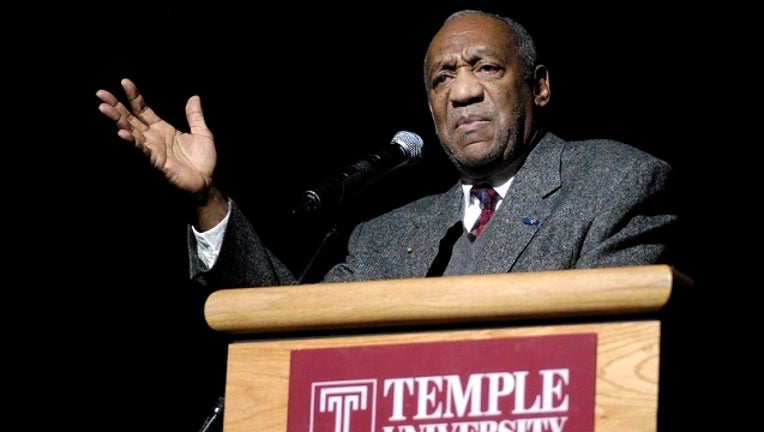 PHILADELPHIA (WTXF) - Temple University has announced they have rescinded the honorary degree they awarded Bill Cosby in 1991.
The announcement came almost exactly 24 hours after the famed comedian was found guilty on three counts of aggravated indecent assault. The verdict came on Thursday afternoon on the second day of jury deliberations.
Temple University released the following statement on Friday:
Cosby was convicted on three counts of aggravated indecent assault - all stemming from Andrea Constand's allegations that he knocked her out with three pills he called "your friends" and molested her at his suburban Philadelphia mansion in January 2004.
Each count carries a sentence of up to 10 years in prison, though the counts could be merged at sentencing.