Tesla moves global engineering headquarters to Palo Alto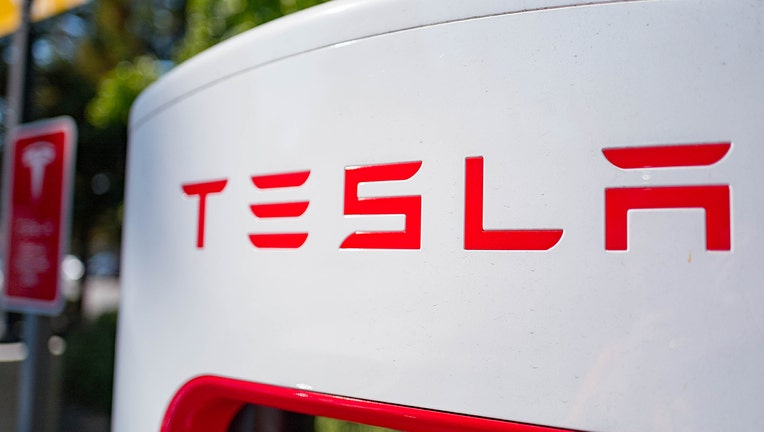 article
PALO ALTO, Calif, - Tesla founder Elon Musk announced Wednesday that the automaker is moving its global engineering headquarters to the Bay Area, already home to the company's largest manufacturing plant.
Musk, who was joined by Gov. Gavin Newsom for the announcement, said Tesla engineering teams will occupy the former headquarters of Hewlett Packard in Palo Alto.
"Tesla is a California company. It started here first. We say about our state, 'The future happens here first.' We're America's coming attraction," said Newsom.
Tesla and the Golden State have had a rocky relationship over the years, and in 2021 the company moved its corporate headquarters from Silicon Valley to Austin, Texas. However, Tesla continued to expand its manufacturing capacity in California.
"The Fremont manufacturing plant is the highest output automotive plant in North America," Musk noted at Wednesday's press conference. "California is a tremendous manufacturer as well as a place of engineering and innovation."