The 'LeBron James Challenge' will make you laugh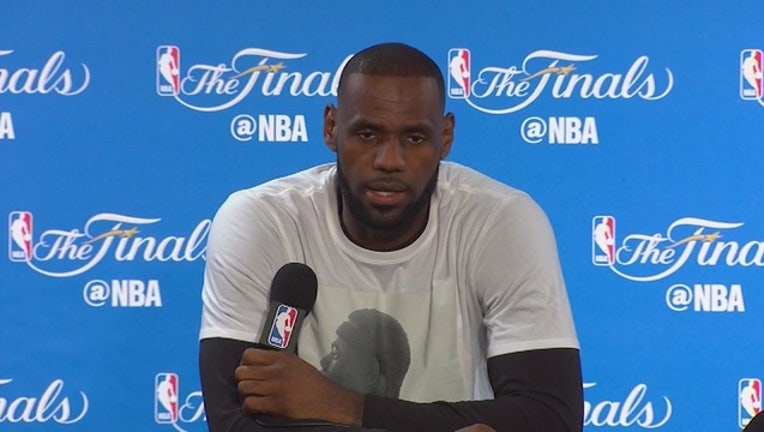 article
Another internet challenge has come along and sparked hilarious social media posts. A video posted by NBA star LeBron James on Instagram has people trying to replicate it.
Note: The song used in the post, and some usernames may contain vulgar language.
The "LeBron James Challenge" means users must reenact the video James posted, which primarily got attention because the 3-time NBA champion shaved his head.
James posted the video not long after the end of the 2017 NBA Finals, where he and the Cleveland Cavaliers lost to the Golden State Warriors in 5 games.
In a press conference during the finals, James made a comment referencing Michael Jordan saying in part, "I didn't go bald like Mike, but I'm getting there. But I'm getting there, it will be post-career though."