Three dead in early morning crash on Hwy 80 on ramp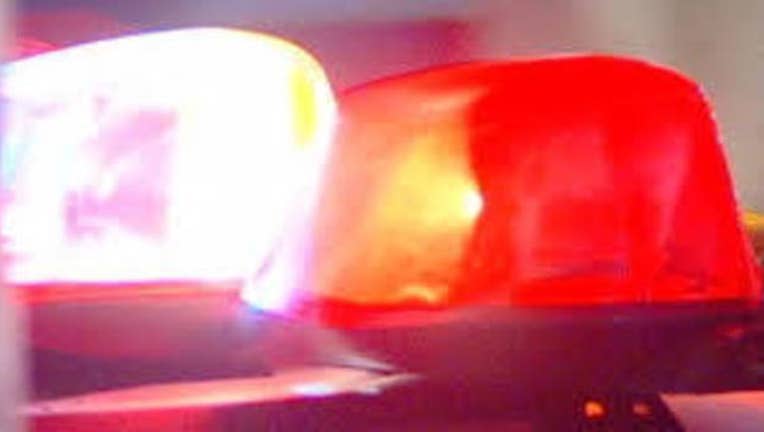 article
Fairfield, Calif. (KTVU/BCN Wires)- Three people are dead and one person is suffering major injuries after an early morning crash near Interstate Highway 80 in Fairfield, according to the California Highway Patrol.
At 12:32 a.m., CHP officers received a report of the crash on thewestbound North Texas Street off-ramp. Officers closed the off-ramp at 12:56 a.m., and reopened the off-ramp at 3:58.
The CHP had initially reported that two people were dead and two people had been taken to the hospital with major injuries.