Tim Tebow hosts prom for children with special needs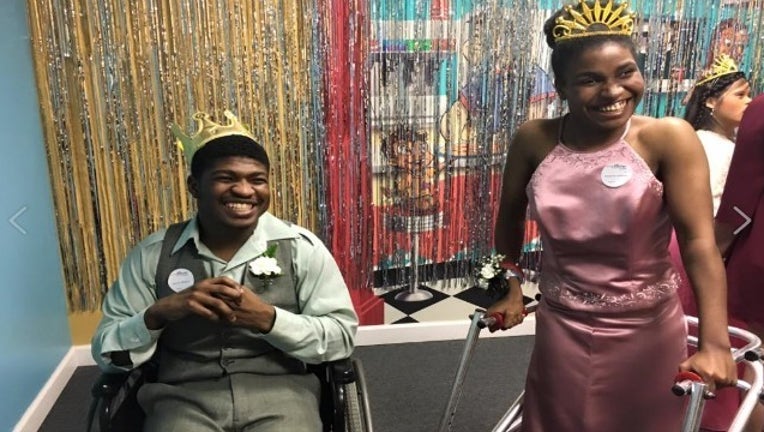 article
Everybody deserves to have their night to shine. Quarterback, Tim Tebow, redirected the spotlight and pointed it in the direction of children with special needs during a prom he hosted. Can you imagine all the fun the kings and queens had while celebrating an evening just for them?!
Tim Tebow Foundation gave these beautiful children the royal treatment with Night To Shine. The group came up with the idea to let the kids know they "wanted people with special needs to feel important, to know they're loved and more importantly to know there is a God that loves them."
The event was held internationally, with 200 other proms in 48 states and 8 countries, including Kenya, New Zealand, Ecuador, and Haiti.
Look at the ecstatic looks on their faces--and the happiness in their hearts!