Tips lead to Chinatown attempted robbery suspect's arrest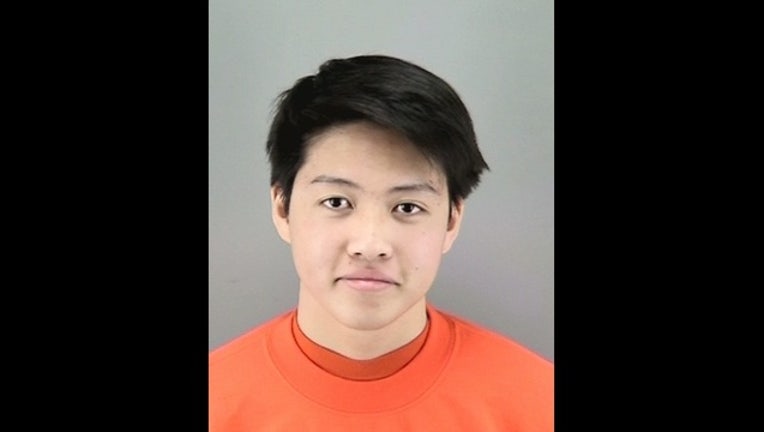 article
SAN FRANCISCO (KTVU) - Tips from the community have led to the arrest of a 21-year-old attempted robbery suspect just days after San Francisco Police Department asked for the public's help. 
Matthew Ho was arrested Sunday at his residence on the 300 block of Fell Street. Ho was charged with burglary, aggravated assault, attempted robbery and was booked into the San Francisco County Jail yesterday morning. 
Ho is the suspect in the violent attempt to rob a Chinatown jewelry store on the 800 block of Grant Street on February 3. 
He has been recognized on surveillance video of the incident where he barges into the store, smashes a display case with a hammer, knocks an employee to the ground and orders another worker on the ground at gunpoint.